Your partner in accessories
As partner of Menz & Könecke, you can order more than 200 brands directly from stock and you will be supported with in-store presentation, product range selection and efficiency. Being successful together is always key.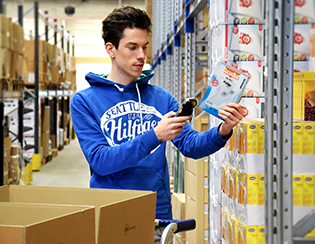 Assortment
All brands under one roof! Quickly view all our categories.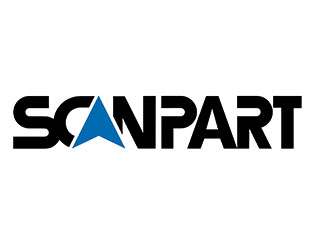 Own Brands
Discover our own brands.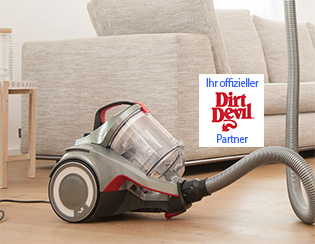 Dirt Devil Service
Since 2019 we are managing the customer service for Dirt Devil in Germany.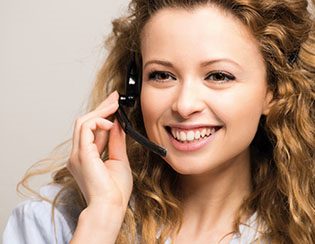 Customer Service
Personal attention, that's our believe. We are here for you!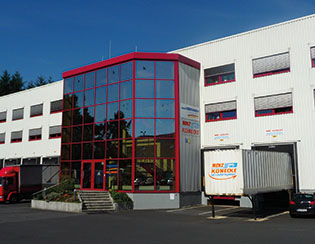 This is us
Get to know us. We are glad to meet you.