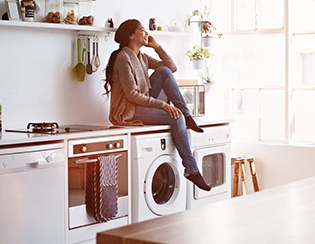 White goods
Everything for washing, drying, dishwashing, cooling, freezing, cooking and heating. From spare parts to cleaners.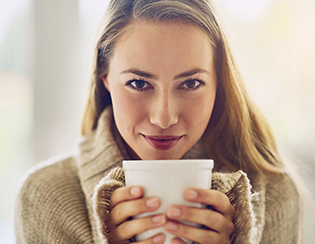 Coffee
Wide range of cleaners, descalers and parts for coffee makers, espresso-, capsule- and pad machines.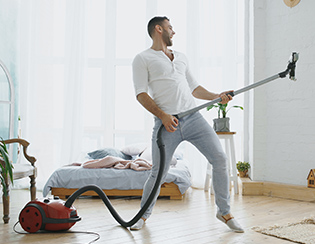 Vacuum cleaning
Vacuum cleaner bags, filters, nozzles and more for canisters or uprights with bag, bagless and robot vacuum cleaners.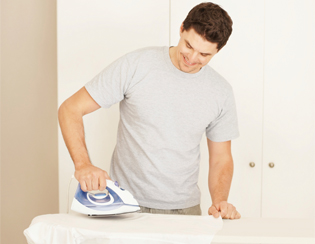 Small household
Everything for home & kitchen. Cleaners, accessories and spare parts for e.g. fryers, bread machines and irons.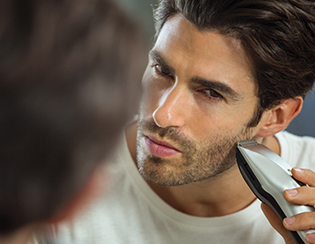 Personal Care
Razor blades, toothbrushes, accessories & parts for shaving, oral care and hair & body essentials.